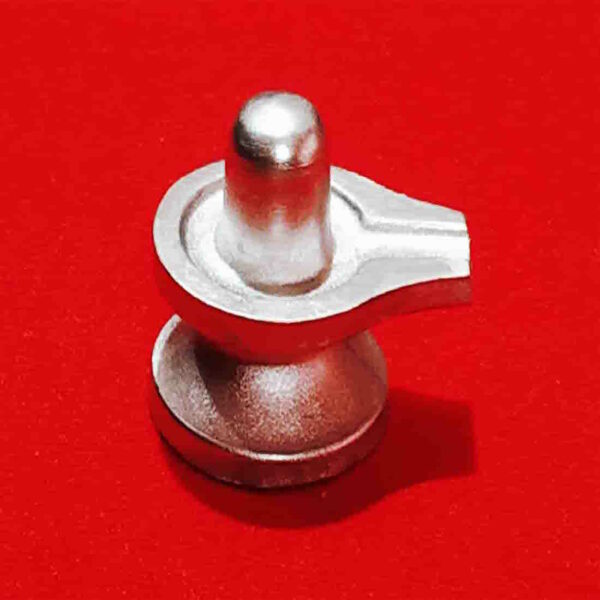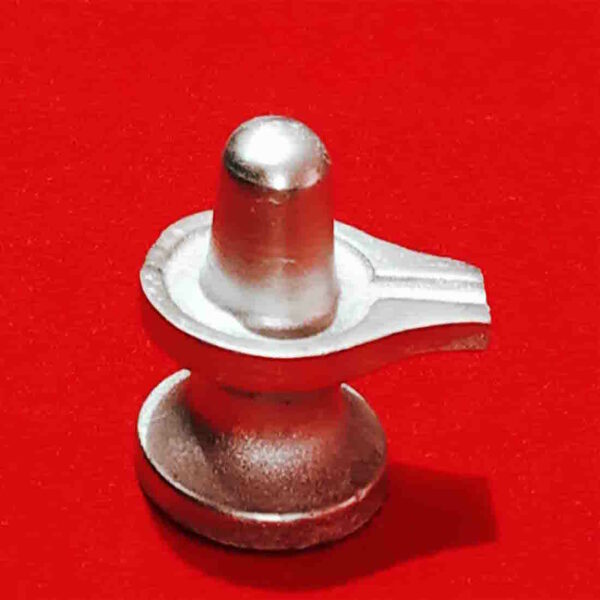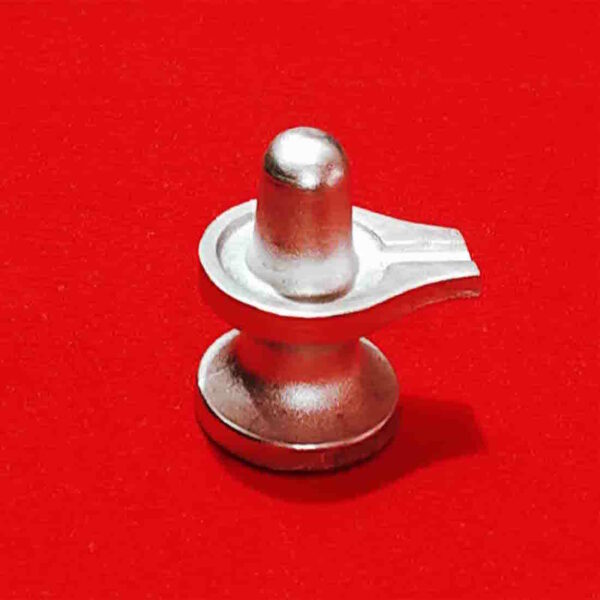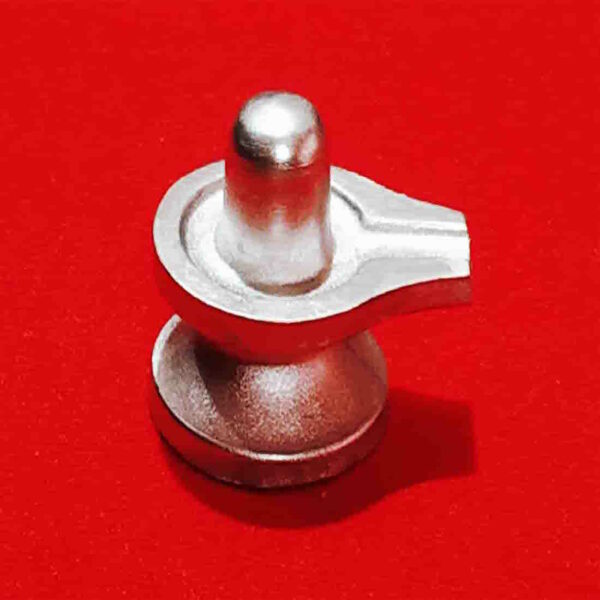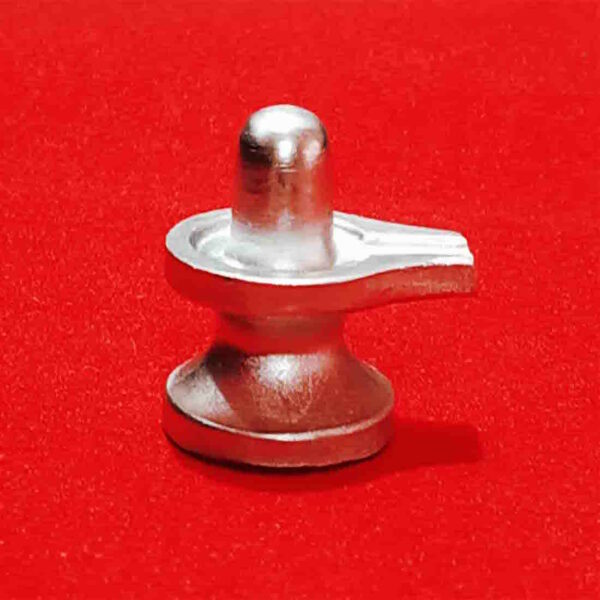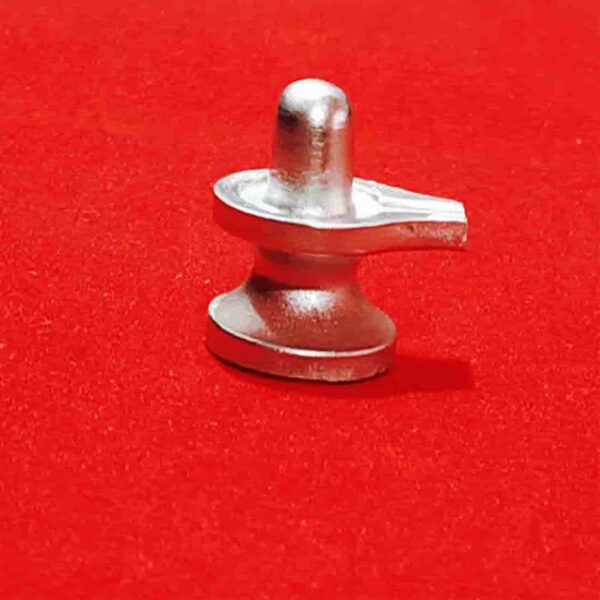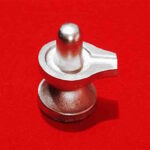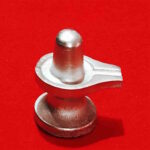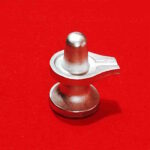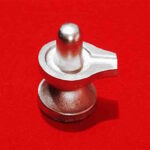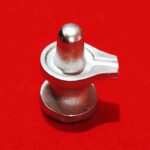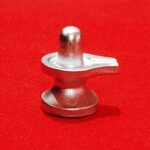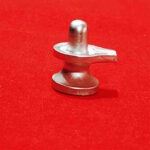 Siddh Parad Shivling (Rasalingam) – Original 18 grams
₹721.00 inc.GST
Parad Shivlingam (Rasalingam) brings prosperity and wealth in the house
You will never face any shortage of food, money or clothes in your house
Worship of Padrasam Shivling every day ensures that Goddess Laxmi always resides at home.
Description
Additional information
Description
Product Origin : India
शिवलिंग कि पूजा किस दिशा मे बैठ करना चाहिए l
Parad Shivlingam (Rasalingam) brings prosperity and wealth in the house. By keeping this Mercury Shivling, you will not face any shortage of food, money or clothes in your house. Parad Shivlingam brings peace and harmony in your house.Parad shivaling is an icon of Lord Shiva but texts like Lakshmi Upanishad and others have accepted Parad Shivaling as a symbol of Lakshmi as well.As per Agama Shastra, there are two acceptable orientations of the Shiva Linga.
1. The Yoni base facing the North and the devotee facing the East (towards the West face of the Lingam).
2. The Yoni base facing the East and the devotee facing the North (towards the South face of the Lingam). The Yoni base here shall mean the point from where the Abhishek liquid (Water or Panchamrit) flows out of Shiva Ling.
Puranas say that an individual who worships single Parad Shivlingam gets blessings equal to worshipping 108 other types of Shivalings
Parad (Rasalingam) Shivaling bestows the believer with instant good position, name and fame
Shiva lingam (Rasalingam) is the sacred symbol of union of Lord Mahadev and Maa Shakti and is considered to be auspicious for a happy married life
At home, Mercury Lingam it blesses with peace, unity and harmony in the family and guides its worshipper towards the spiritual path.
Worship of Padrasam Shivling every day ensures that Goddess Laxmi always resides at home.Worshipping Parad Shivling also neutralises a person from dreadful sins like Cow Slaughter, thousands of Brahmahatya, etc. According to Ras Ratna Samuucchay, a scripture regarding art of solidifying Mercury or Parad Shivling made of 100% pure mercury also leads to longevity of life and prosperity.In modern times Parad Shivling is considered as good as a miracle, perfect for all types of Sadhnas opening a great path to achieve success. It is stated in various Vedic texts that if a Mercury (Parad) Shivling is placed and worshipped in a house or a temple, it opens doors for all types of gains, material as well as psychological.It is considered that Rasamani Shivlingam leads to success, prosperity, power, positive strength. Plus, a normal person is relieved of physical, emotional, spiritual, psychological disorders. Padrasam Shivlingam is a symbol of luck and just looking at it abolishes all the sins of previous lives and makes the one fortunate.
Additional information
| | |
| --- | --- |
| Weight | 0.018 kg |
| Dimensions | 1.5 × 1.5 × 1.90 cm |