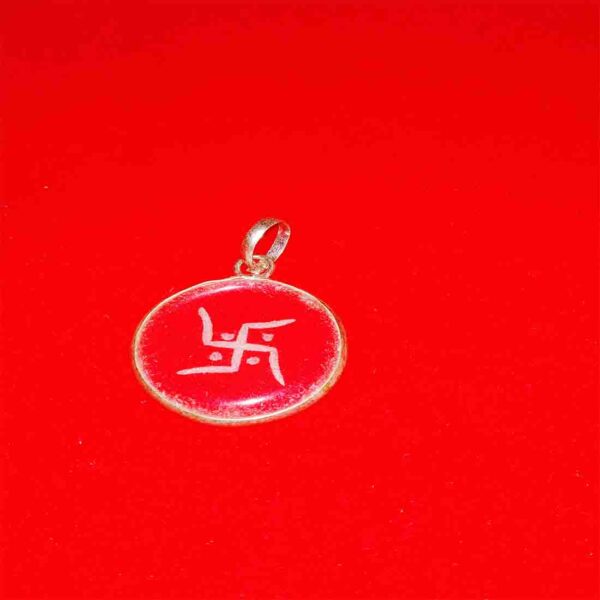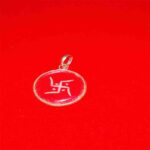 3 Piece Sphatik Locket with Swastik Sign for students & Positive Energy
₹851.00 inc.GST
The sphatik – crystal  to get rid of  negativity.
A sphatik Locket  to be beneficial for students.
For spiritual, mental and physical,rosary for  The  Goddess of wealth. It removes poverty.
Description
Additional information
Description
स्फटिक लॉकेट के महत्व ,पहनने के लाभ ,विधि & सावधानियाँ l
Sphatik Locket with Swastik is easy to Recognizing , the stone is associated with a great deal of clarity, and transparency as well.The key property that the sphatik crystal has is to allow a wearer to get rid of all the negativity in the environment, so that the positive vibes reach him in a more enhanced manner. A wearer thus finds protection from all negative energies in the environment.The stone, in general works on spiritual, mental and physical facets. It is very good to appease Goddess Lakshmi. According to Astrology , Sphatik (Crystal) is related to Venus.  It's mainly a crystal which promotes holistic health.A sphatik mala is believed to be beneficial for students as they retain what they learn. A sense of deep harmony prevails in the environment as the stone balances energies.When one is making hard efforts and not getting anything proper in return then one must wear this to give justified fruits to the efforts he is making.This is a very good remedy for begetting money wealth and fame.
Additional information
| | |
| --- | --- |
| Weight | .003 kg |
| Dimensions | 2 × 2 × 2 cm |
You may also like…
Abhimantrit Sphatik Mala Diamond Cut Square – Genuine & Cheapest, Certified Quality

The sphatik crystal  to get rid of  negativity.  For spiritual, mental and physical,rosary for  The  Goddess of wealth. removes poverty.  A sphatik mala  to be beneficial for students

₹

3,701.00 inc.GST

Abhimantrit Sphatik Mala Super – Genuine and Cheapest-6mm Beads Approx

The sphatik crystal  to get rid of  negativity.  For spiritual, mental and physical,rosary for  The  Goddess of wealth. removes poverty.  A sphatik mala  to be beneficial for students

₹

2,201.00 inc.GST

Sphatik Mala Super – Genuine and Cheapest Certified

The sphatik crystal  to get rid of  negativity.  For spiritual, mental and physical,rosary for  The  Goddess of wealth. removes poverty.  A sphatik mala  to be beneficial for students

₹

1,701.00 inc.GST