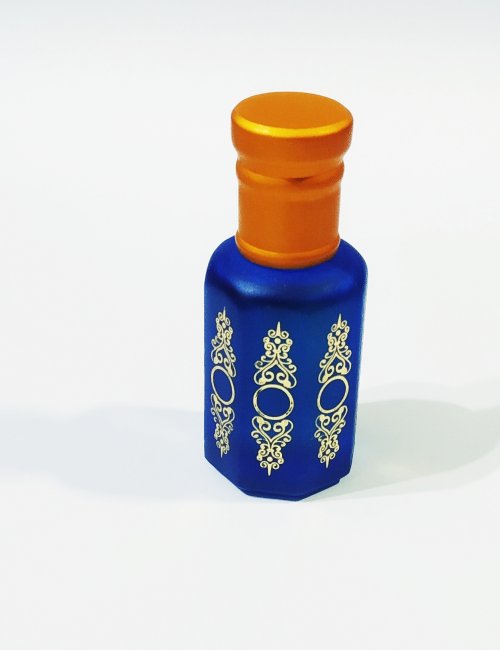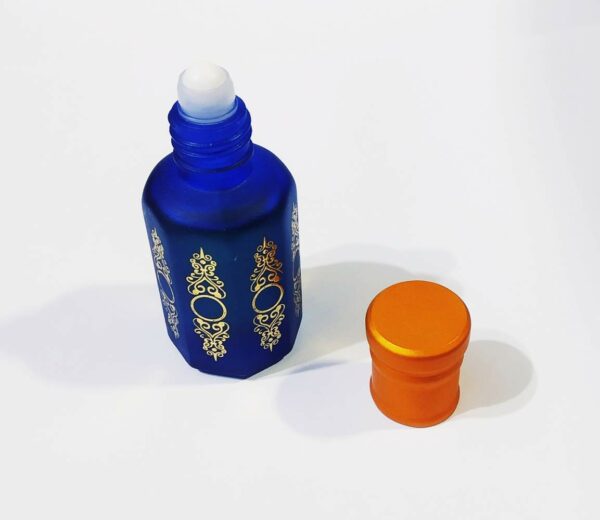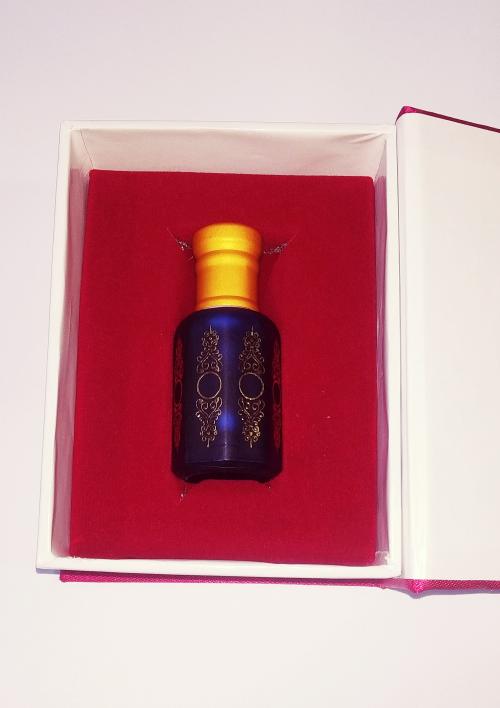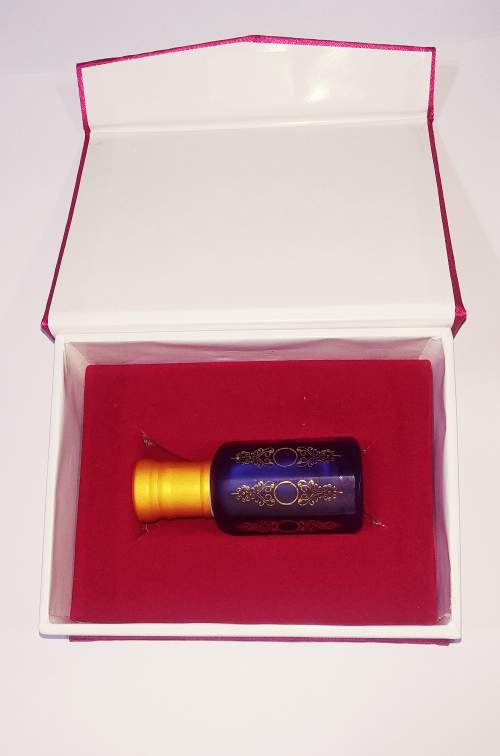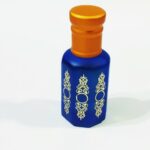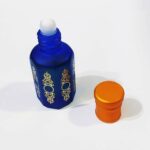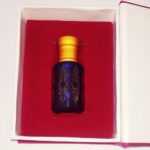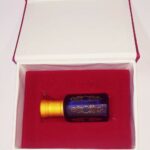 Abhimantrit Open Attar (Perfume) Long-Lasting Attar, For Body Spray & Puja Use – 12 ML
₹951.00 inc.GST
When the bottle of packed Attar is opened, the sweet oil scent freshens up the entire respiratory tract of the wearer and those around you.
Aromatherapy is known to heal problems through aroma.
These relaxation benefits are due to ingredients like flowers, spices, wood, ETC
Description
Additional information
Description
Product Origin- India
Open Attar (Perfume)
Attar made of essential oils has a fragrance that can captivate you and capture the attention of people around you. When the bottle of packed Attar is opened, the sweet oil scent freshens up the entire respiratory tract of the wearer and those around you. Aromatherapy is known to heal problems through aroma. These relaxation benefits are due to ingredients like flowers, spices, wood, etc. These natural ingredients are soothing for the human mind and help in relieving ailments like headaches, depression, and stress.
Well as we all know that attars are unadulturated distillates of flowers, herbs, spices and other natural materials such as baked soil over sandalwood oil; they not only signify putrity but also a connect with nature. The 'Panchtatva' or five elements of nature are 'bhoomi, agni, jal, vayu aur akash'. So when one wears (applies) attar all these elements are activated to bring the body in synergy with nature and in harmony with the environment as also all the five senses are stimulated. And such a body will remain healthy eternally.
To observe how these elements are activated and senses stimulated, one has to understand the complete process of making and wearing of attar.
Attars are oils extracted via hydro or steam distillation into a wooden base and then aged over a period. So in this process the essence of the 'panchtatvas' become integral and inseparable part of the fragrance and more aged the attar, more deep is the integration.
Attars are marketed in beautifully crafted glass/crystal bottles called 'Itrdaans' that are a visual treat. When the bottle is opened the aroma not only spreads in the environment but also refreshes the entire respiratory system of the wearer (hereafter referred as the patron). When the patron applies attar to the skin, the touch itself transcends the person to the mother earth and nature. The deep body penetration ensures long-lasting fragrance. The compliments received by the patron from loved ones in particular and other appreciators in general is a music to the ears.  loved by many all over the world.
Now you will ask- hey what about 'taste'. So here it is. The patron feels great, smells great, is confident and social, develops a charisma and a fan following and these gives the person a taste of success.
Considering these immense health benefits and realizing that attars are an eternal source of happiness for all, the traditions goes to present attars to esteemed guests when when meets them.
So here I am, waiting for your benign presence, my friend, so that I can follow the tradition and spread happiness for all.
Many essential oils are known to help people with frequent headaches. For example, peppermint oil is the best remedy for relieving headaches. It is most commonly used to treat headaches and migraine attacks. The secret is menthol, which has the ability to relax muscles and ease the pain. Other effective oils are – lavender, chamomile, rosemary, eucalyptus, etc.
Additional information
| | |
| --- | --- |
| Weight | 0.044 kg |
| Dimensions | 2.5 × 2.5 × 6.5 cm |