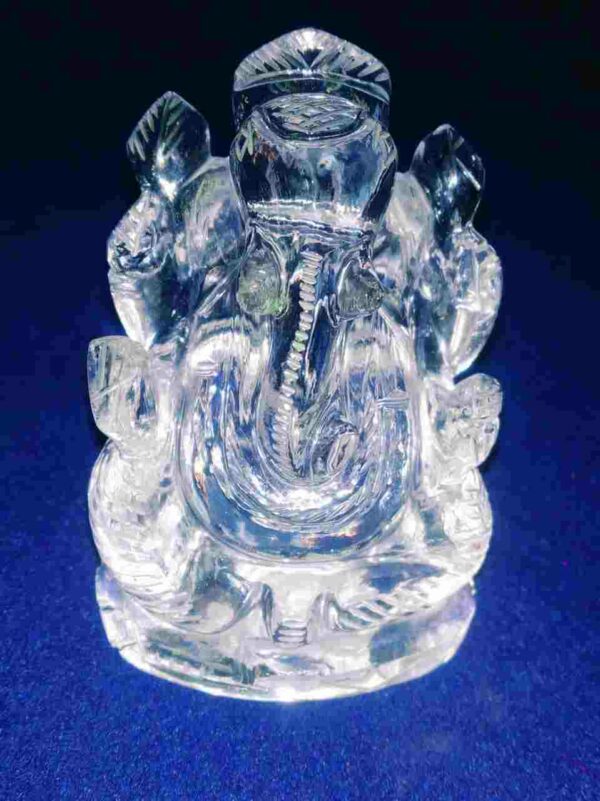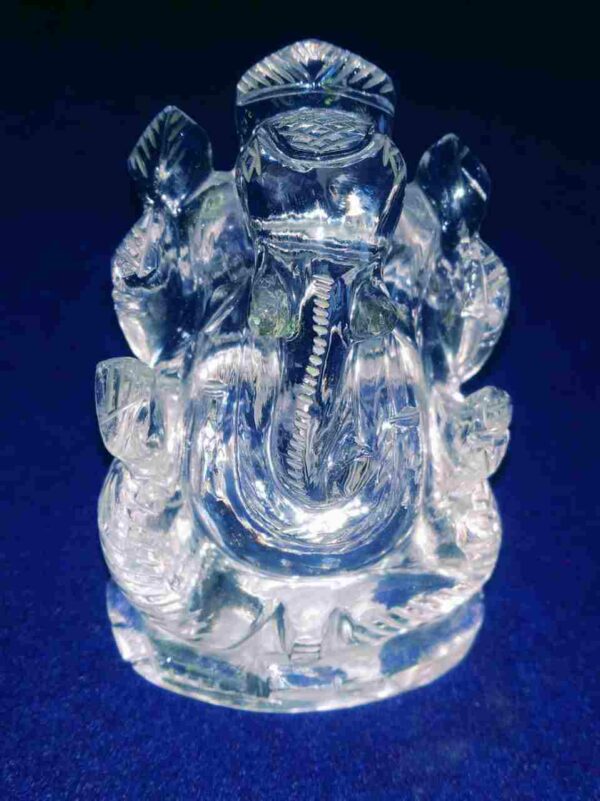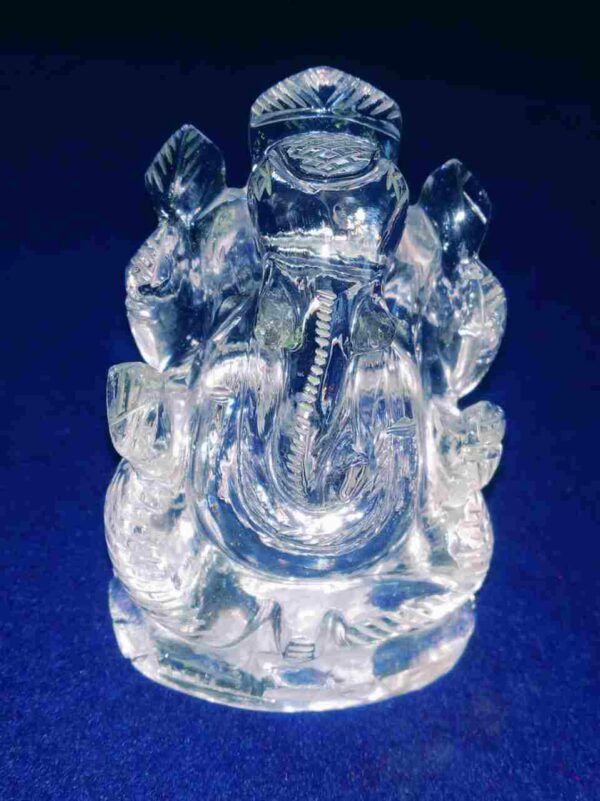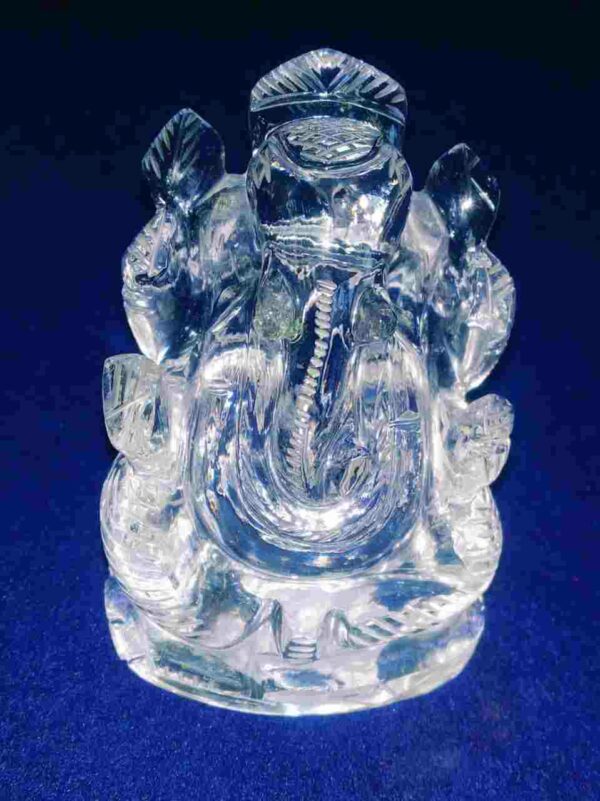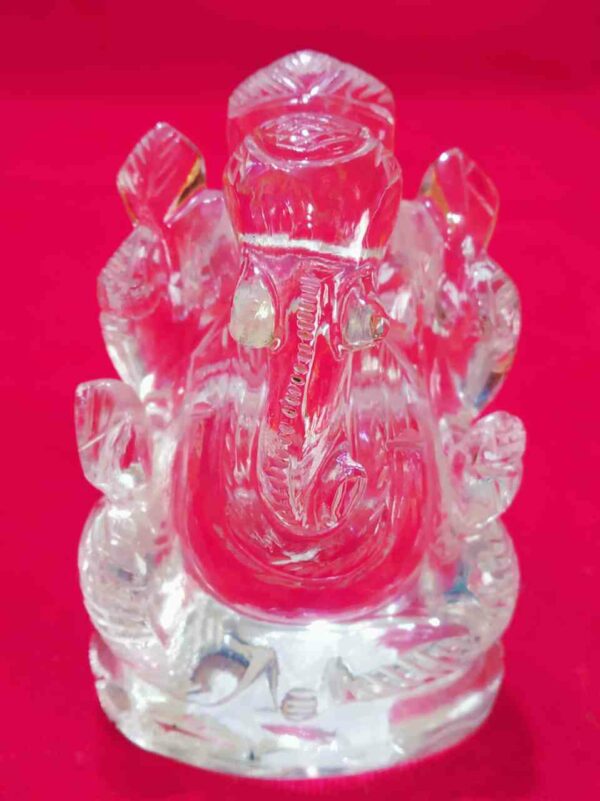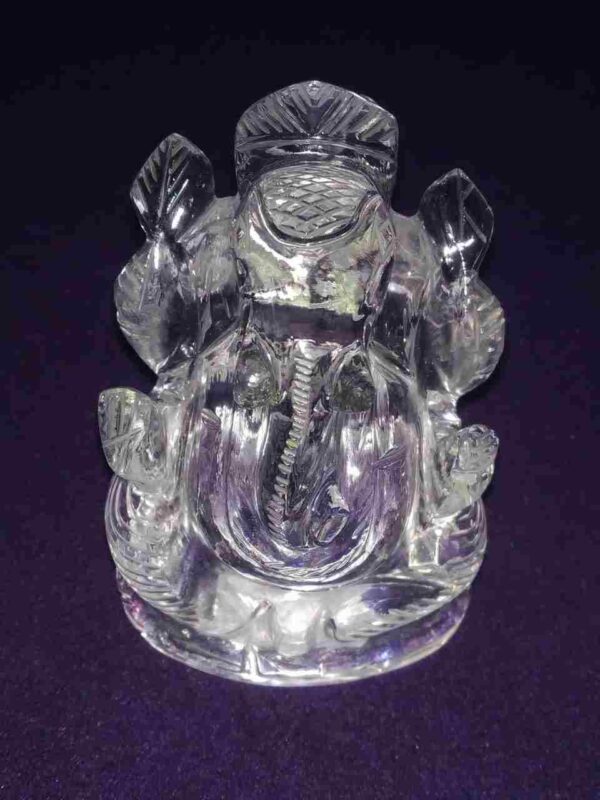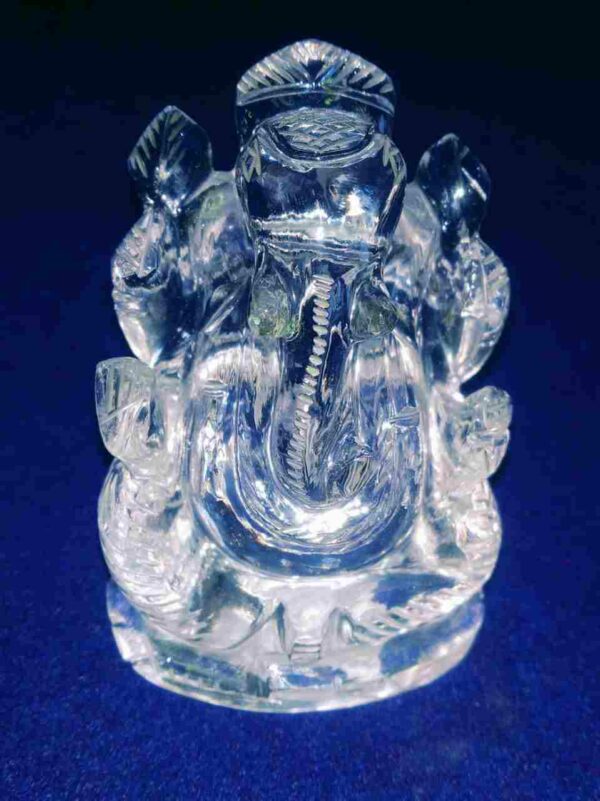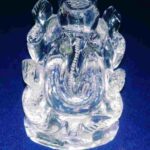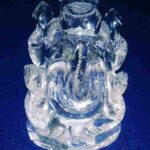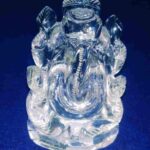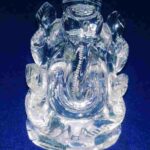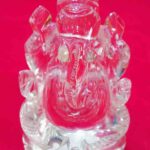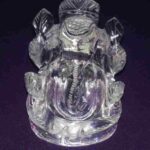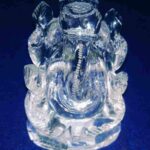 Crystal Ganesh Idol / Murti / Sphatik – ( Energized ) Weight- 220.80 Gram
₹6,351.00 inc.GST
It works well for getting relief from stress and make you calmer. It repels all kind of negative energy from surroundings.
You get right direction to follow for making progress.All kind of obstacles in your path to progress are removed.
You have peace and become prosperous.Your way to progress in spirituality is cleared.
Description
Additional information
Description
Product Origin : India 
Crystal Ganesh Idol / Murti.                                                                                                                                           GANESHA . The name itself words of ending all negatives and brings auspiciousness to the house. His presence paves the way for Riddhi-Siddhi. This crystal ganesha can be kept in Puja-altar or office table, or living room, study table. Crystal Ganesha is a handcrafted idol of the deity by carving crystal. The Sphatika Ganesha carries property to absorb light from the surrounding and reflects or emits colours of rainbow that signifies the energy of radiant white energy. It is a good conductor of energy and acts as both emitter as well as receiver. This crystal idol acts as a protecting agent from negative or the evil energy.
Get the calmer state of mind and remove negative energy from your surrounding with Sphatik Ganesh. Lab-certified and wholly energised, our Sphatik Ganesh murti benefits you for long-term retention of peace, prosperity and happiness in your life .
Sphatik Ganesha is considered as very auspicious and scared due to its highly beneficial qualities. It has been believed that placement of this crystal idol at home or on office desk brings prosperity and peace along with it by removing all negative energies from the surrounding. To get the maximum benefits from the Sphatik Ganesha, Sphatik Ganesha has unique quality to absorb light from surroundings and reflect rainbow colours.  Lord Ganesha is revered highly as being remover of obstacles and blesses the person with peace and prosperity at all levels. Sphatik Ganesha radiates positive energy and keeps away negative energy from surroundings. Lord Ganesha is measured as God of wisdom and salvation. You get right direction to follow and achieve desired level of success in your pursuit. With success on work front, you also make progress in achieving a strong position on financial front. In turn, you enjoy luxury and comfort at all levels. sphatik (Crystal) can be kept in office or in your living room. Pavitra  caters quality Sphatik (Crystal) to help your cause.  It's a very attractive gift for your loved ones too.
Mantra "Om Gang Ganpatye Namah". 
Additional information
| | |
| --- | --- |
| Weight | 0.220.80 kg |
| Dimensions | 5 × 4.5 × 7.5 cm |