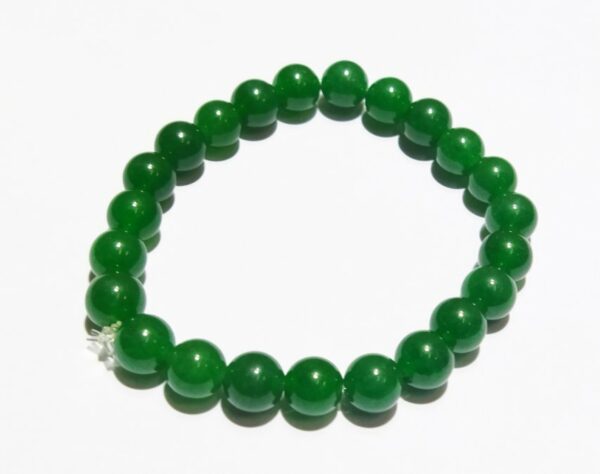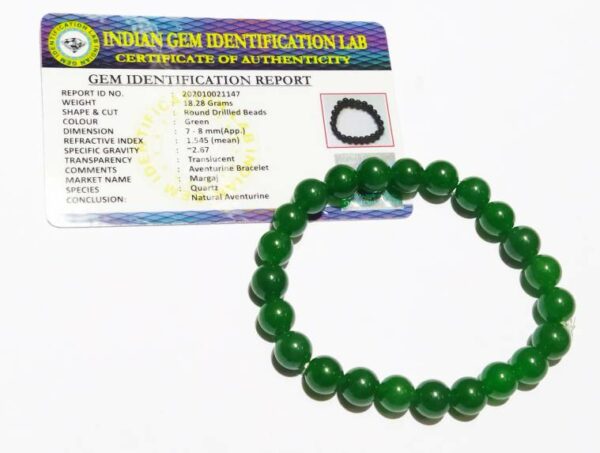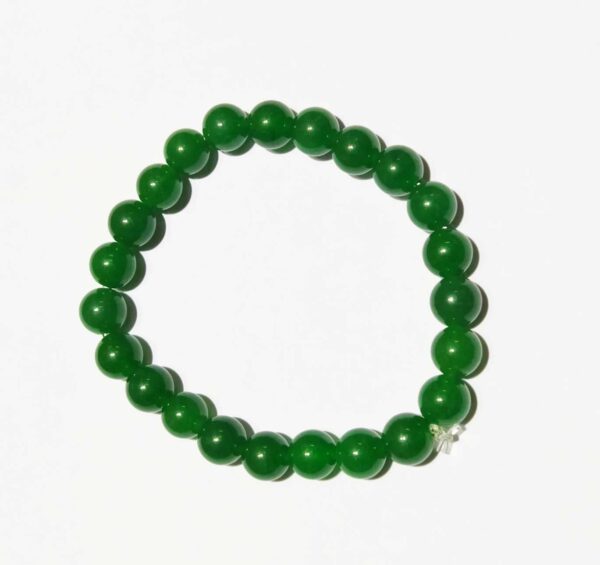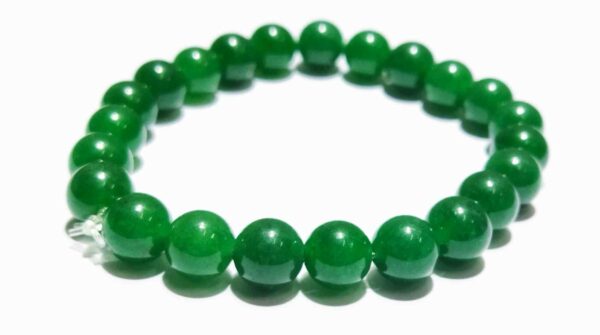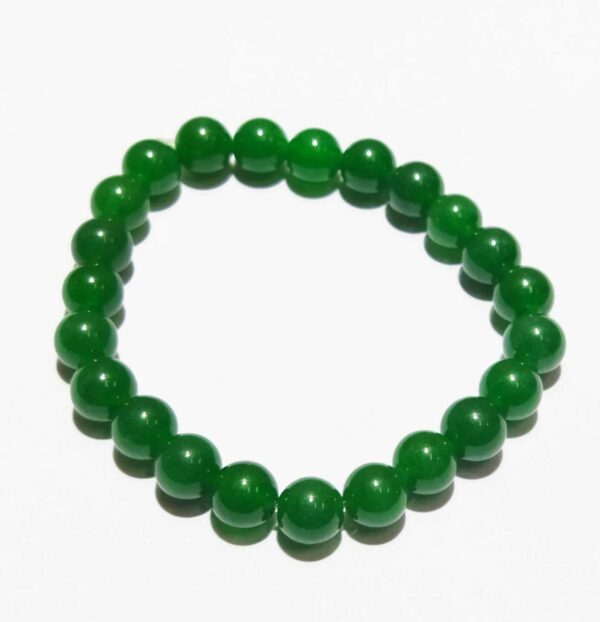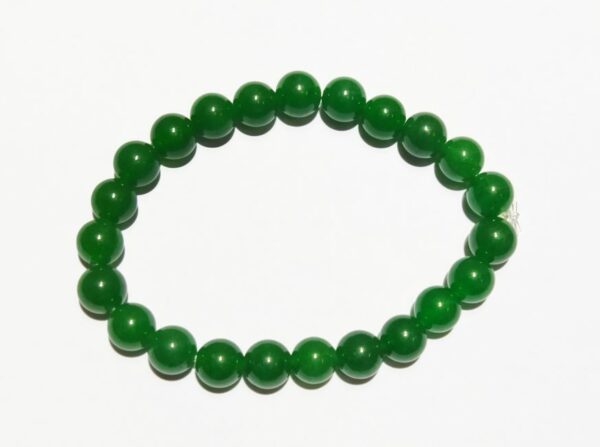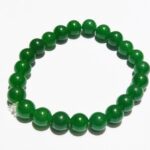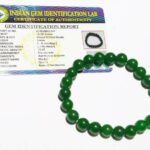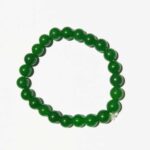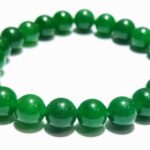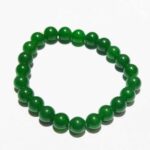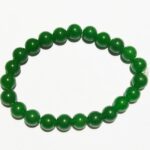 Energized Green Aventurine Bracelet Certified Stylish & Unique
₹1,200.00 inc.GST
Benefit of Green Aventurine Bracelet

Green Aventurine is the best stone to an attractive of good luck and removes negativity.

It absorbs electromagnetic smog and protects against environmental pollution.

It is helpful who have a heart issue.
Description
 Product Origin: South Africa
Green Aventurine Bracelet
GREEN AVENTURINE is one of the best money crystals because it is considered to be especially lucky when you are manifesting wealth. It is also the stone of opportunity
Green Aventurine brings luck and opportunities, a healing stone with benefits for the lungs, liver, sinuses, and heart. Use Green Aventurine to loosen and release negativity and energy blockages, including disease.
Clear quartz is highly prized for its ability to clear the mind of negativity to enhance higher spiritual receptiveness. It is considered the master of all healing crystals due to its ability to magnify or amplify healing vibrations of other crystals.this is very beautiful in design and very well in manner. the smallest Buddha face metal also stitched between beads which looks very beautiful. the buddha is also a sign of silence way so it creates positive energy in your life and prosperity.
Green aventurine is believed to help bring in good fortune, money, abundance, and overall happiness.

Green Aventurine is also popularly known as the "stone of opportunity". Its name originates from the Italian word "Ventura", meaning "fortune", as it is said green aventurine emits positive, lucky energies and is great in order to improve prosperity, good fortune, and wealth.

Green aventurine is connected to the heart chakra, the stone's loving & soothing properties are said to promote mental and emotional clarity allowing the wearer to find new interesting opportunities.

Aventurine energy permeates the body and then focuses on your most imbalanced organ, filling it with healing energy and encouraging it to release its accumulated disharmony.

Green aventurine helps in healing and purifying your entire body.

It is used at the heart to open the heart chakra and for protecting the heart.

It's also good for your health.

Green Aventurine improves the power of homeopathic remedies.

Green Aventurine gives a great business sense and ensures success in any business.

Green Aventurine stone clears all past blockages.

Green Aventurine improves the physical growth of children.

It is a great stone for gridding houses or gardens against geopathic stress.

Green Aventurine increases self-confidence and self-esteem.

Green Aventurine is the best stone born on the 5th, 14th & 23rd of any month and is known as the zodiac stone for Gemini and Virgo.

Green Aventurine helps to increase intelligence, perception, and creativity.
Uses : for hand stretchable bracelet.
Instruction: its bright color will never disappear and the major portion is white shine color is so beautiful.